WIN THIS CAR!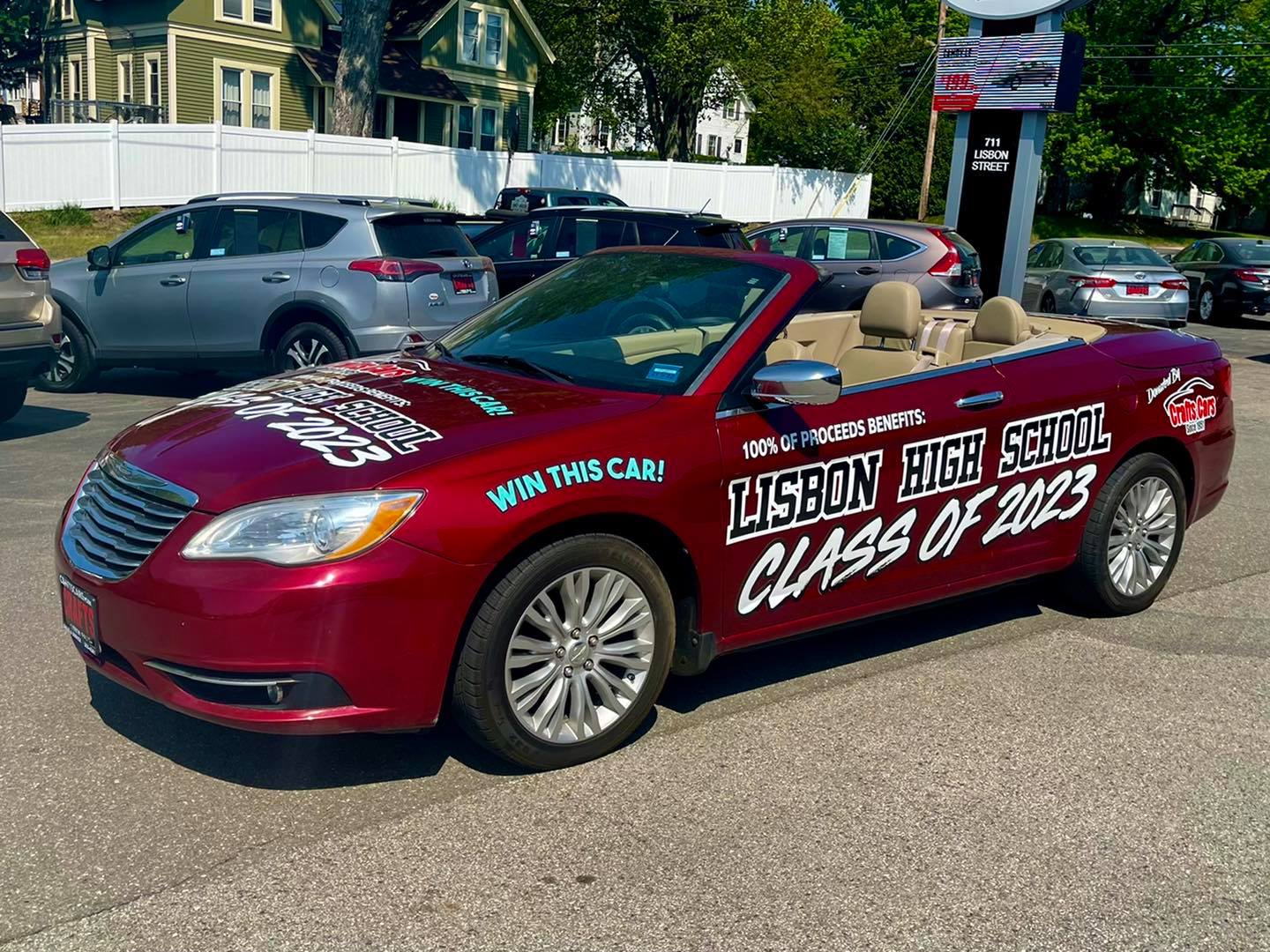 100% of the proceeds benefit Lisbon High School Class of 2023!

2011 Chrysler 200 Convertible
Leather, Navigation, Bluetooth, & MORE! Approximately 125K Miles

TICKETS: $10.00 EACH - Available right here at the dealership! 

DRAWING: October 30, 2021 at the Harvest Festival (If not canceled due to COVID) 
Help us break the previous record of $13,764! 
---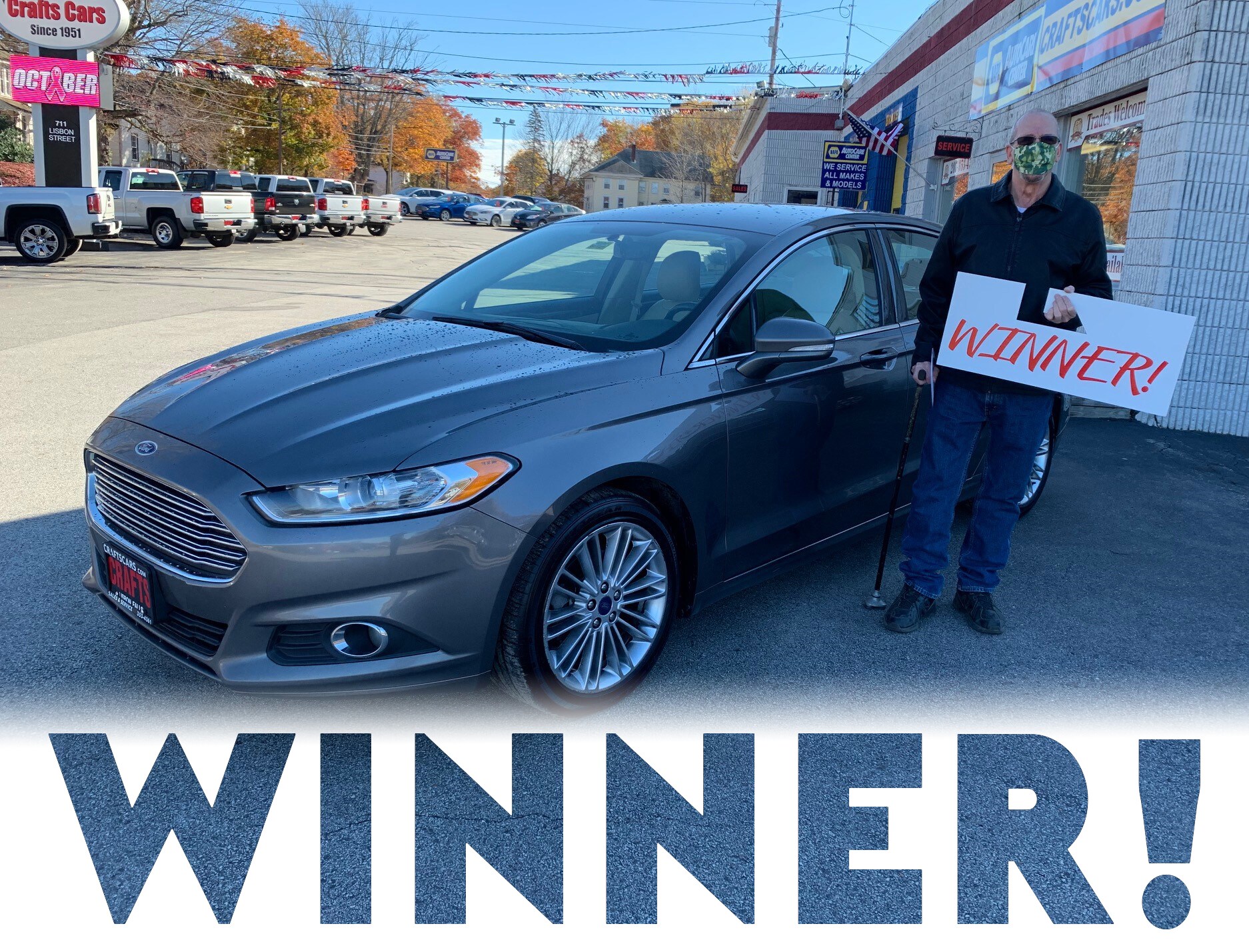 WINNER!
Congratulations to Richard Lagrange of Lewiston on winning the Lisbon High School Class of 2022 raffle car, this 2014 Ford Fusion SE!
The class of 2022 had the difficult challenge of raising money during this pandemic with many restrictions affecting how they fund-raised. With hard work and determination, the Class of 2022 was able to raise an unbelievable $9,660! WOW!
We are proud to announce that Crafts Cars has helped raise OVER
$100,000
through the school car raffle program. Congrats, Class of 2022, on a successful fundraiser!
Congratulations to Lisbon High School Class of 2021 for CRUSHING the previous $11,000 fundraising record!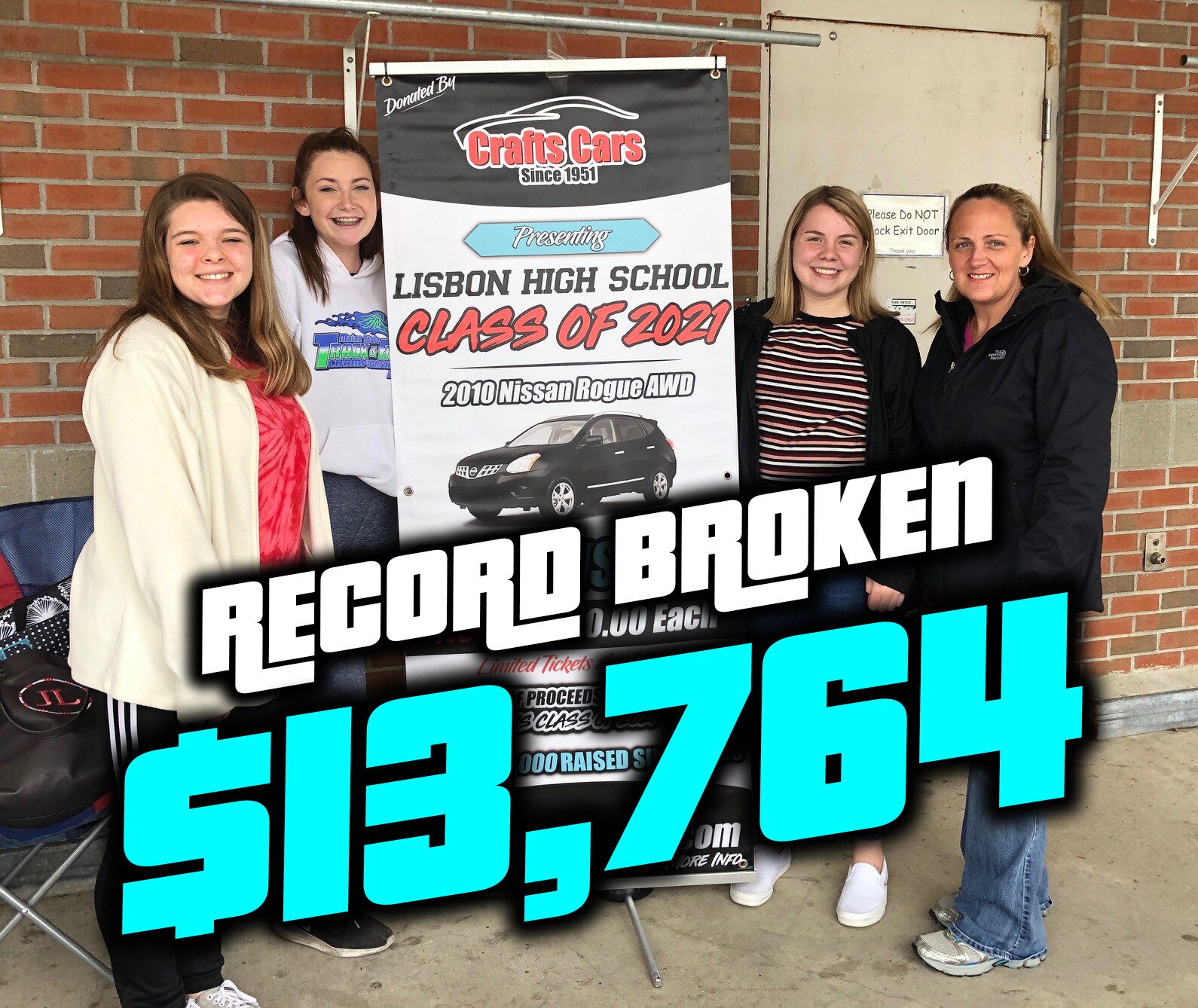 Lisbon High School's Class Raffle Car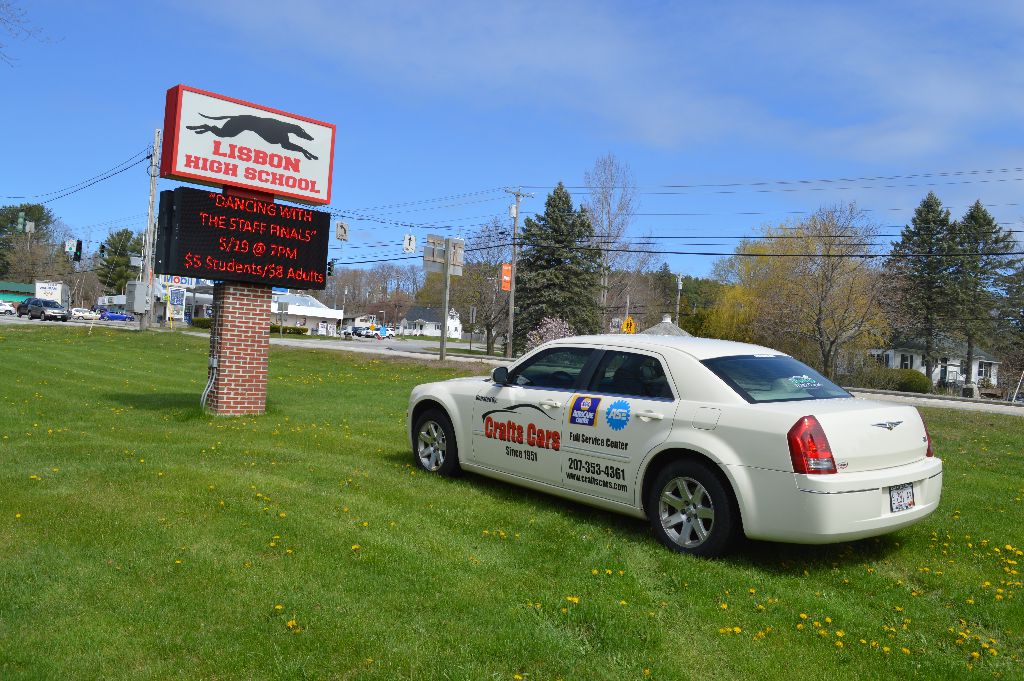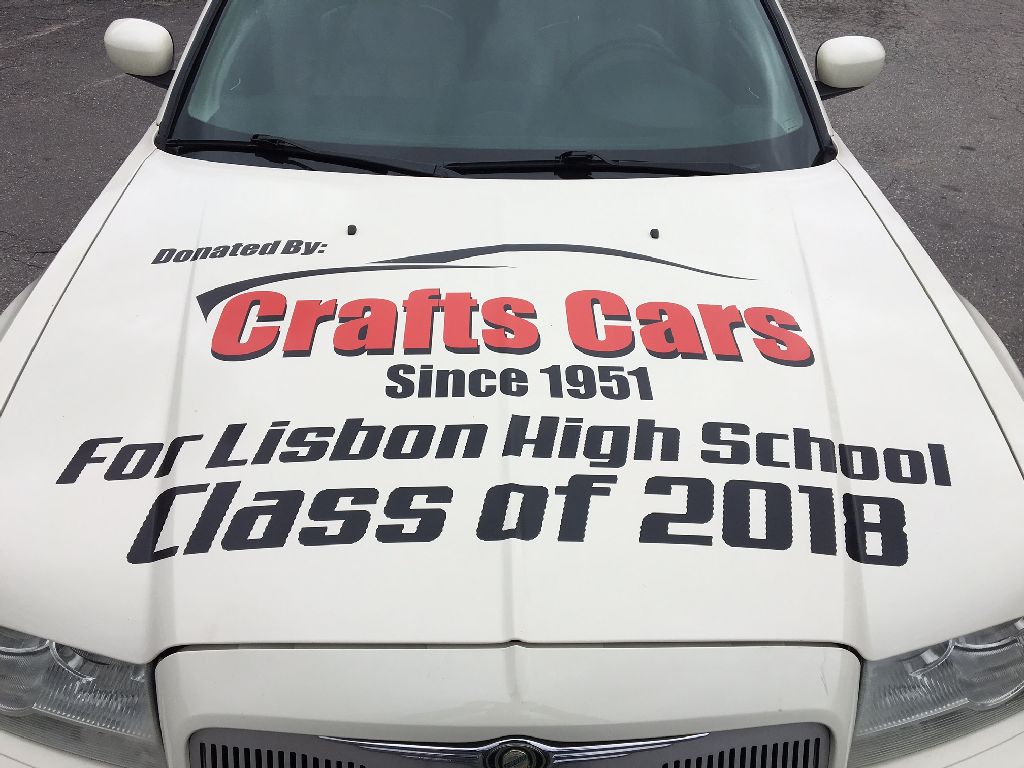 Each year Crafts Cars teams up with a Lisbon High School Class and we donate a vehicle for them to raffle off. ALL proceeds go directly to the class to help fund various events such as their graduation, project graduation, prom, etc. Over the course of 13 years we're proud to say we've helped raise over $84,000.00! This is our small way of giving back to our wonderful community.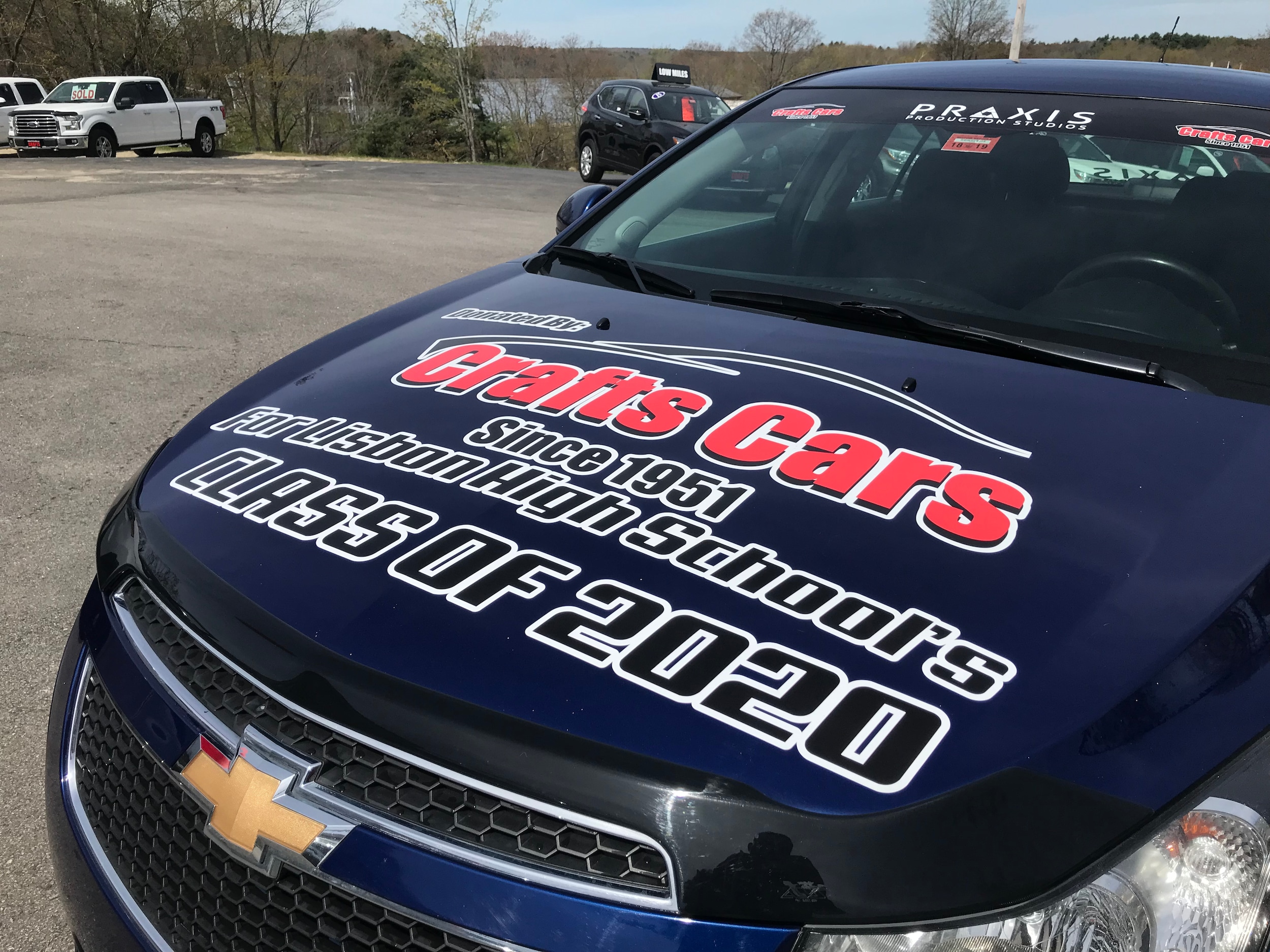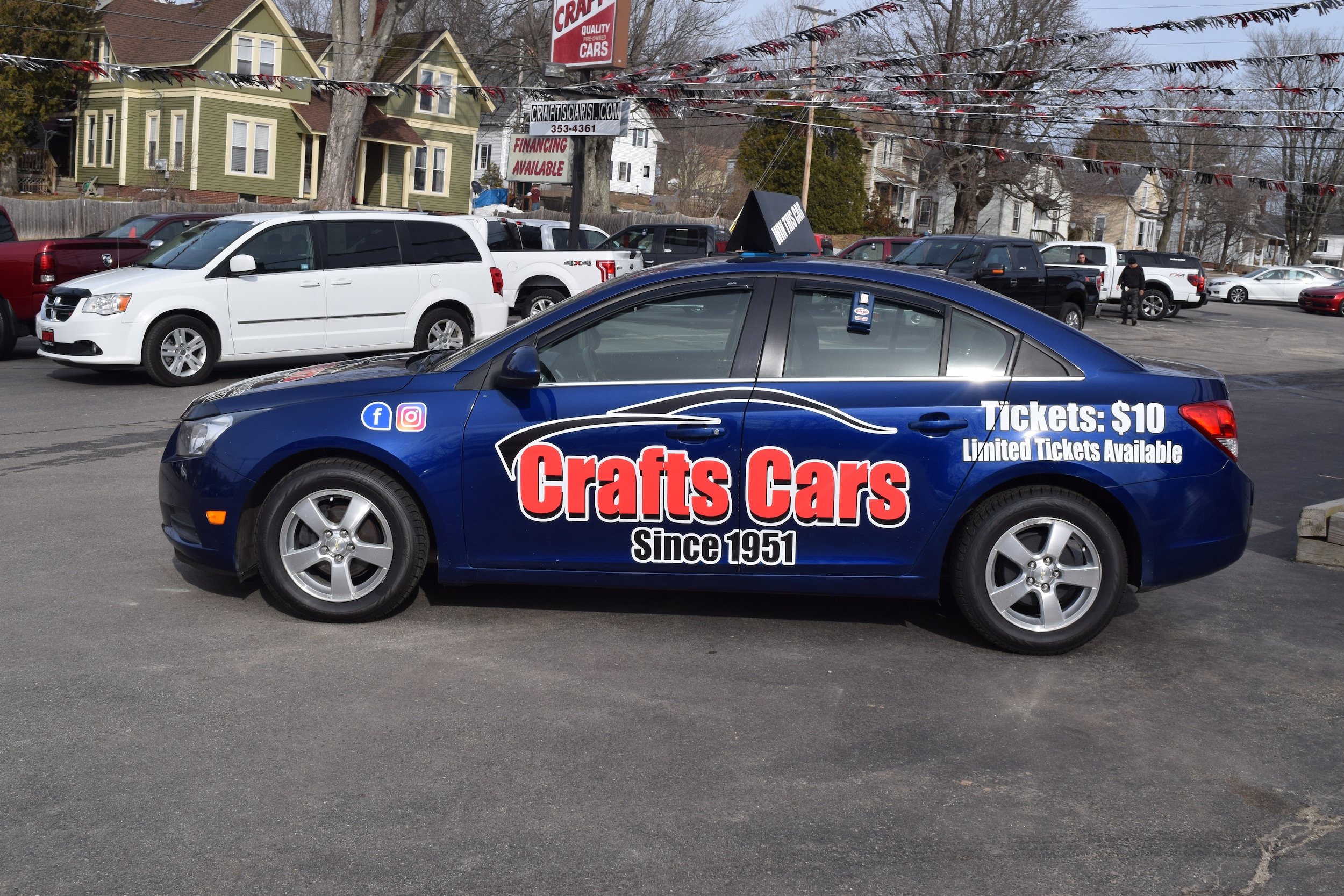 Here's what each class has raised:

| | |
| --- | --- |
|  Class of 2006: $4,823 |  Class of 2007: $5,136 |
|  Class of 2008: $7,008 |  Class of 2009: $11,000 |
|  Class of 2010: $9,000 |  Class of 2011: $7,200 |
|  Class of 2012: $4,700 |  Class of 2013: $4,890 |
|  Class of 2014: $6,221 |  Class of 2015: $4,069 |
|  Class of 2018: $6,019    |  Class of 2019: $6,000 |
|  Class of 2020: $8,005 |  Class of 2021: $13,764.70 |
|  Class of 2022: $9,660 |  TOTAL: $107,505.70 |